An Award Winning Community
Welcome to Port Warwick, an award-winning, mixed-use community located off Jefferson Avenue in Newport News, Virginia. At the center of the community lies Styron Square, a three-acre green space designed after the great squares of London. Port Warwick was named after native and Pulitzer prize-winning author William Styron and created and developed by Bobby Freeman, President of Tower Park Corporation and Chief Executive Officer of Tower Park Management Corporation. The community of Port Warwick was designed with sculpture in mind, adding beauty and interest to its squares, roundabouts and entrance. For more information about these and other Newport News sculptures please visit the Newport News Public Art Foundation website.
In addition to shopping and dining in the community, over 1,500 people call Port Warwick home, living in houses, townhomes, live-above homes, apartments and condominiums.
The Port Warwick Conservancy, the property owners' association, and the Port Warwick Foundation sponsor a series of events and activities throughout the year, from a weekly summer outdoor concert series to an annual arts and sculpture festival to a Holiday Tree Lighting event.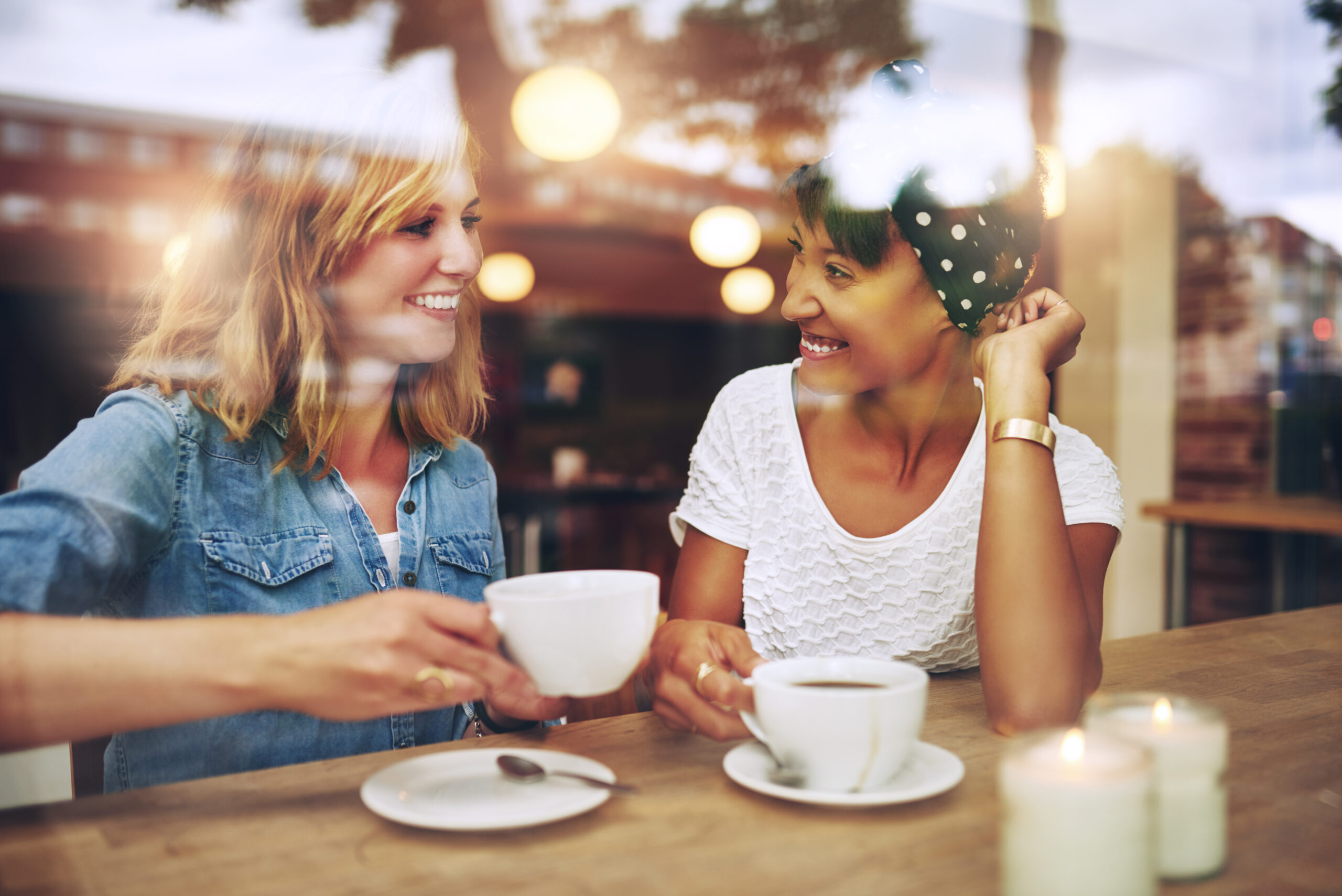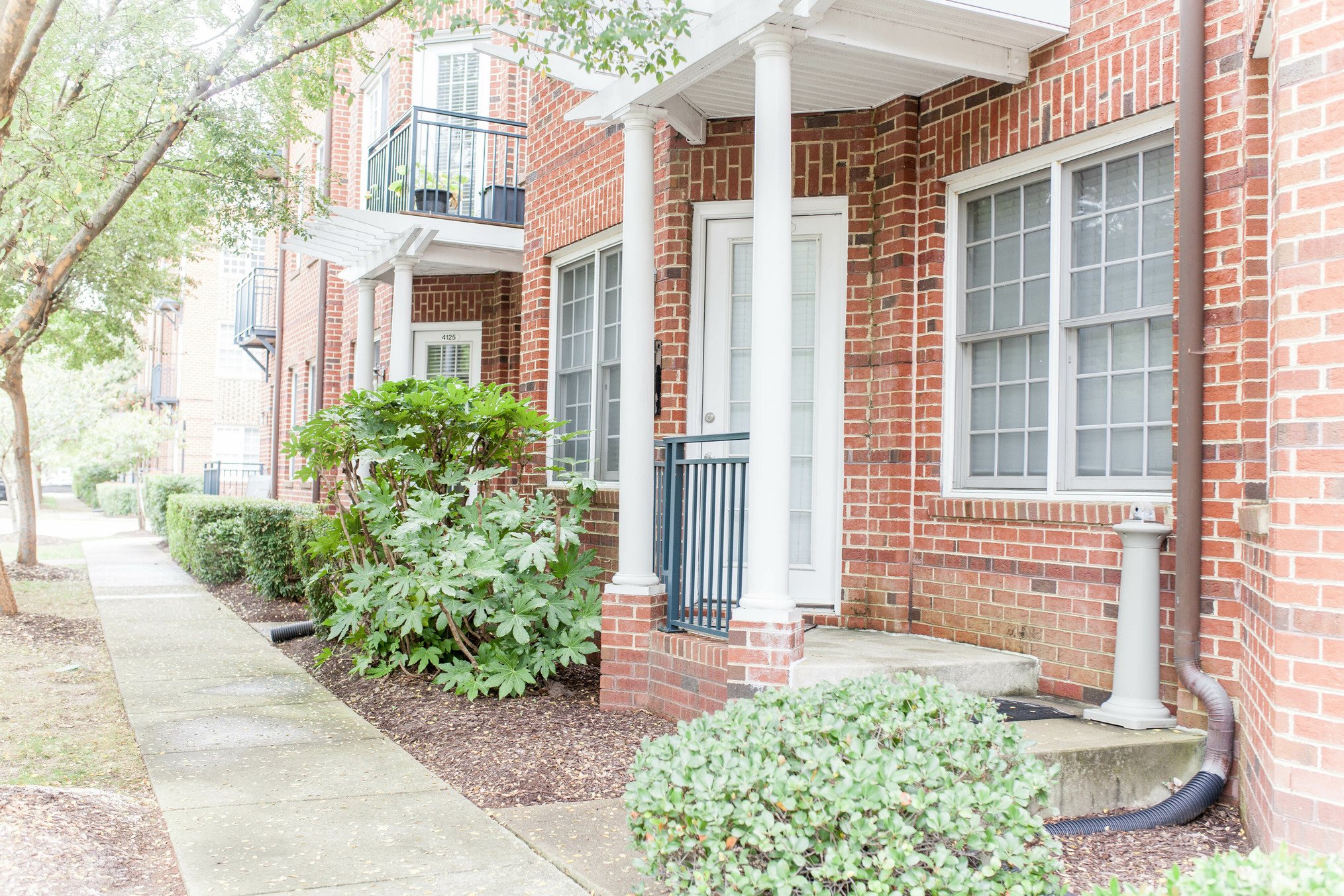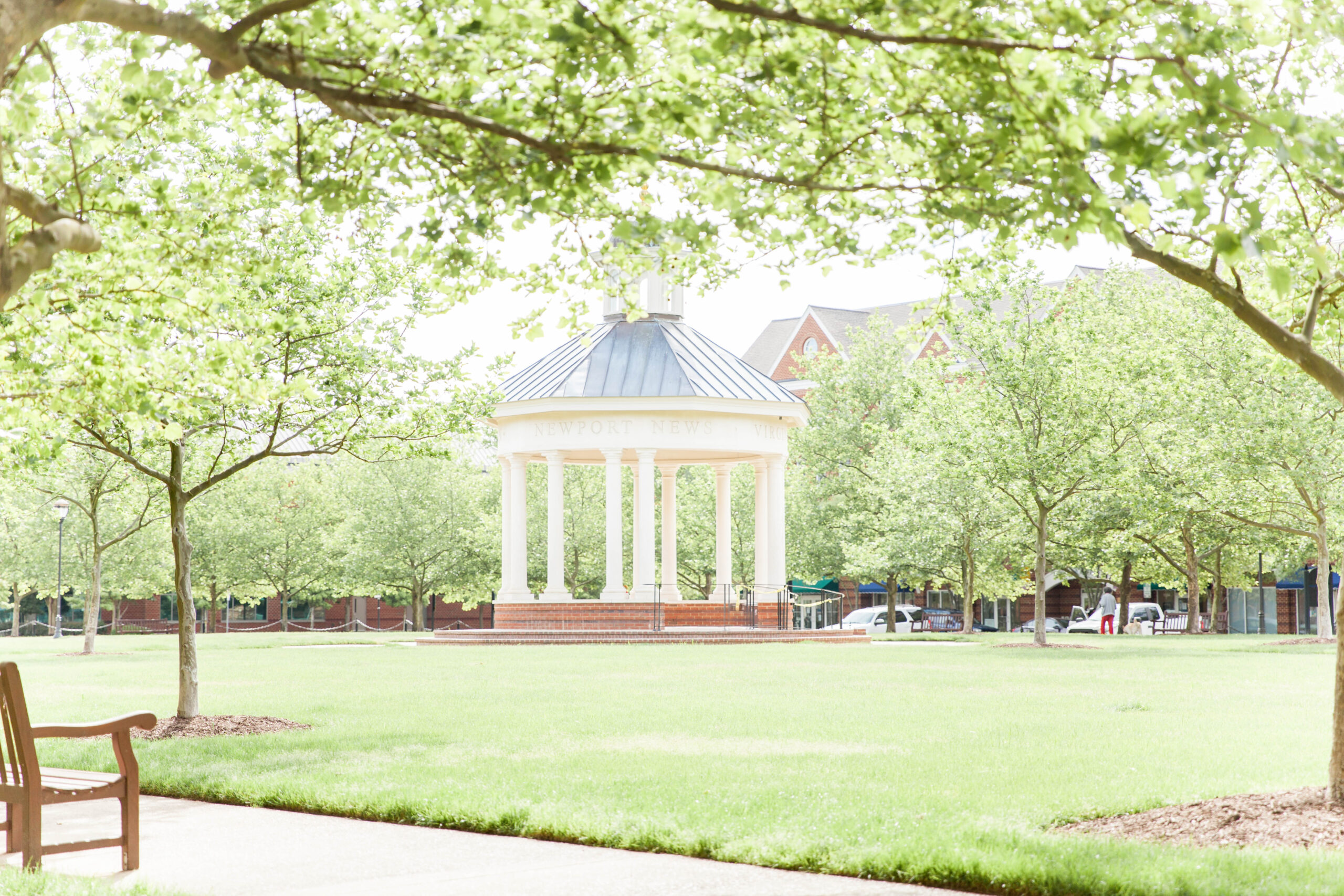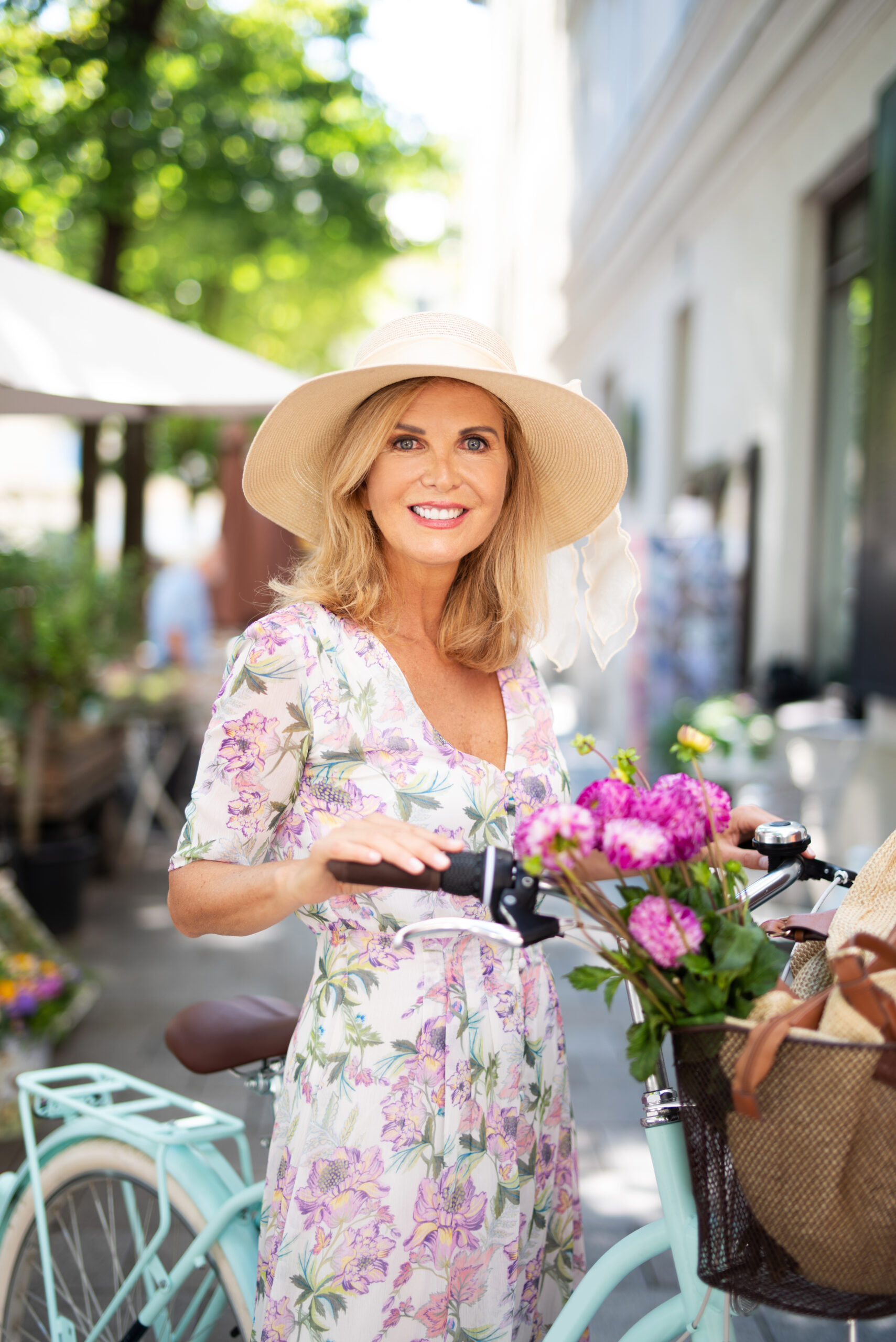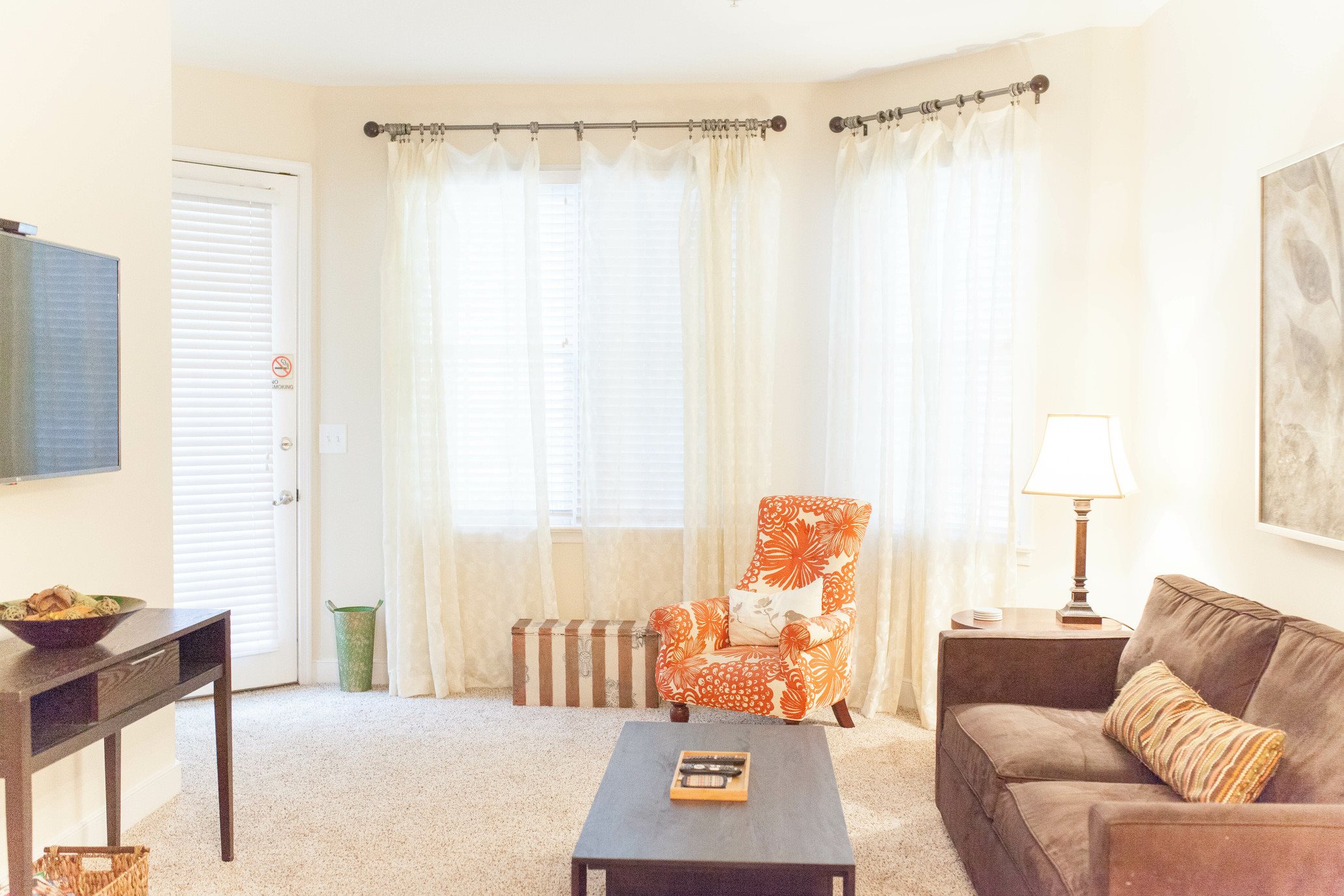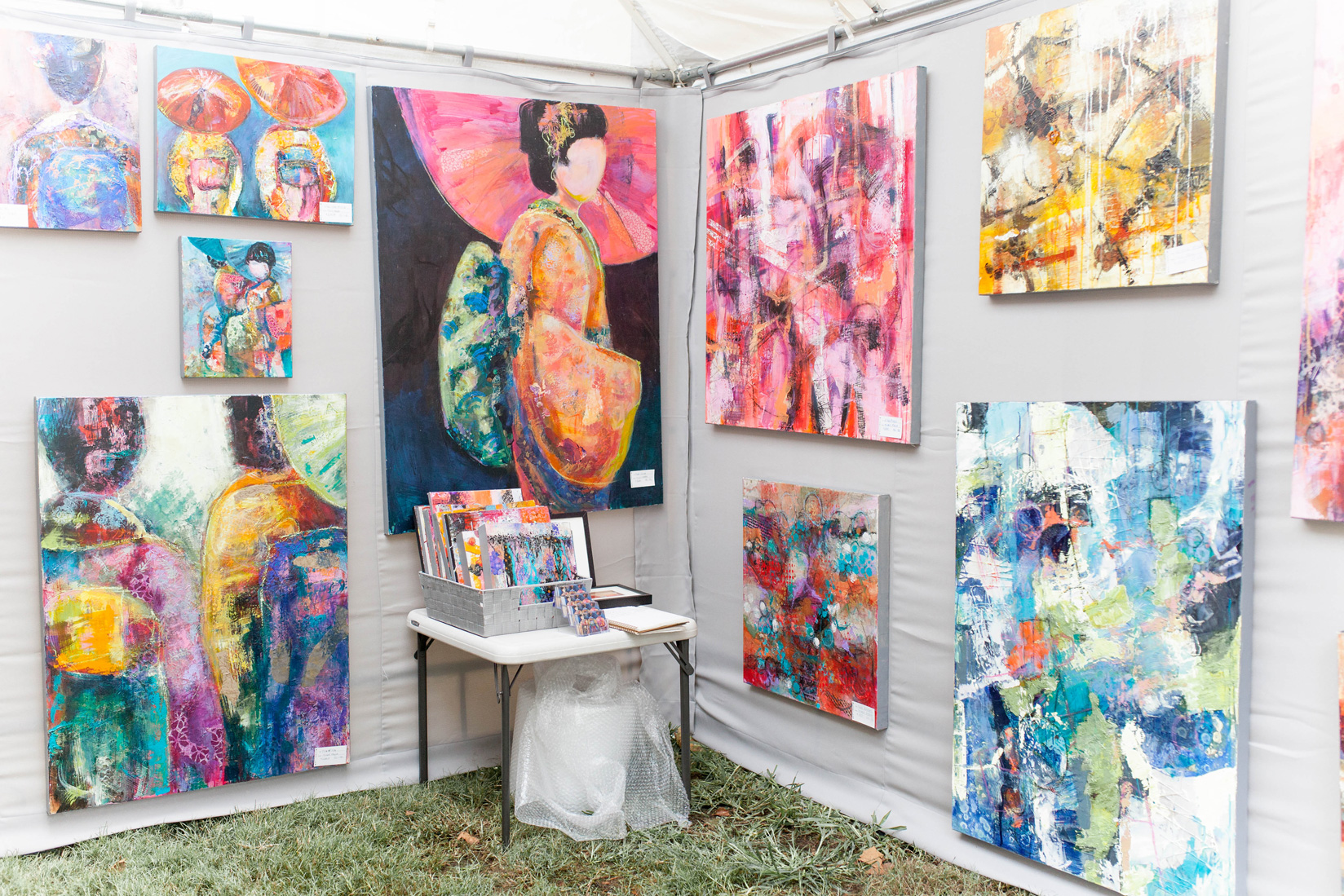 K-Marderosian_IMG_6871_web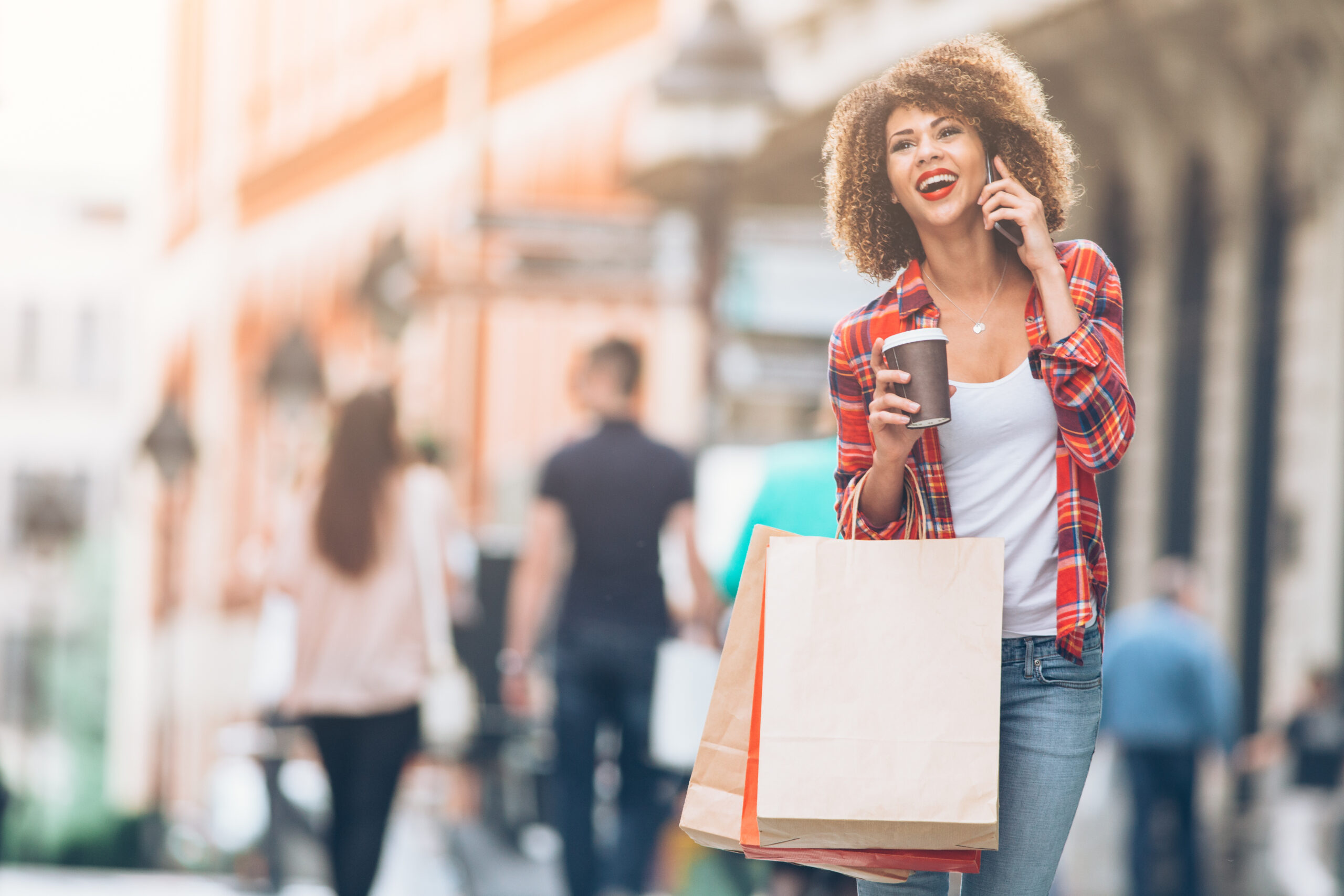 Young woman at the street with shopping bags talking on mobile phone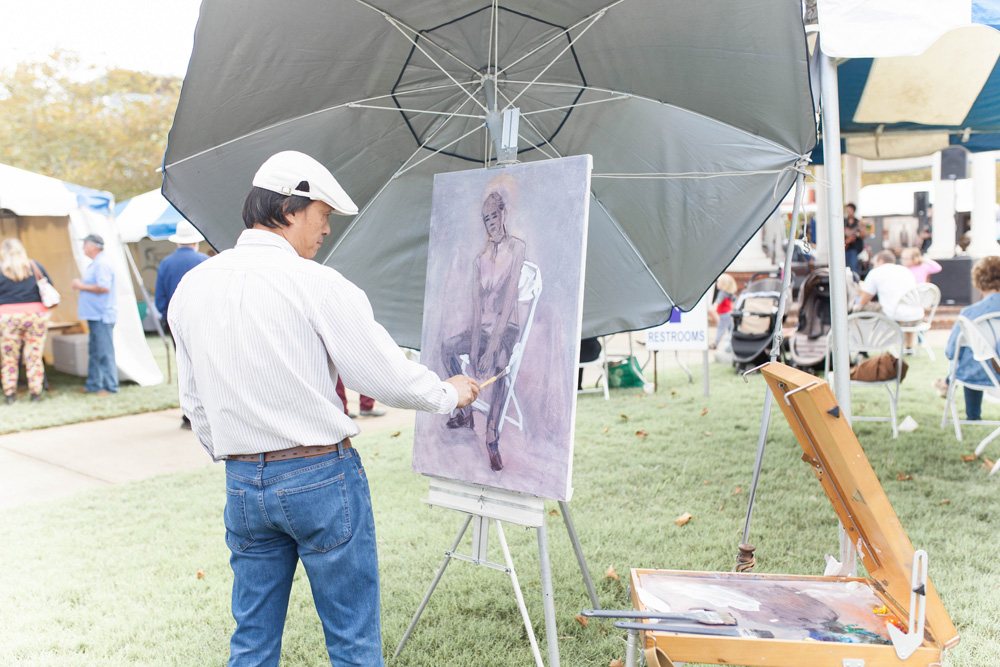 K-Marderosian_IMG_6817_web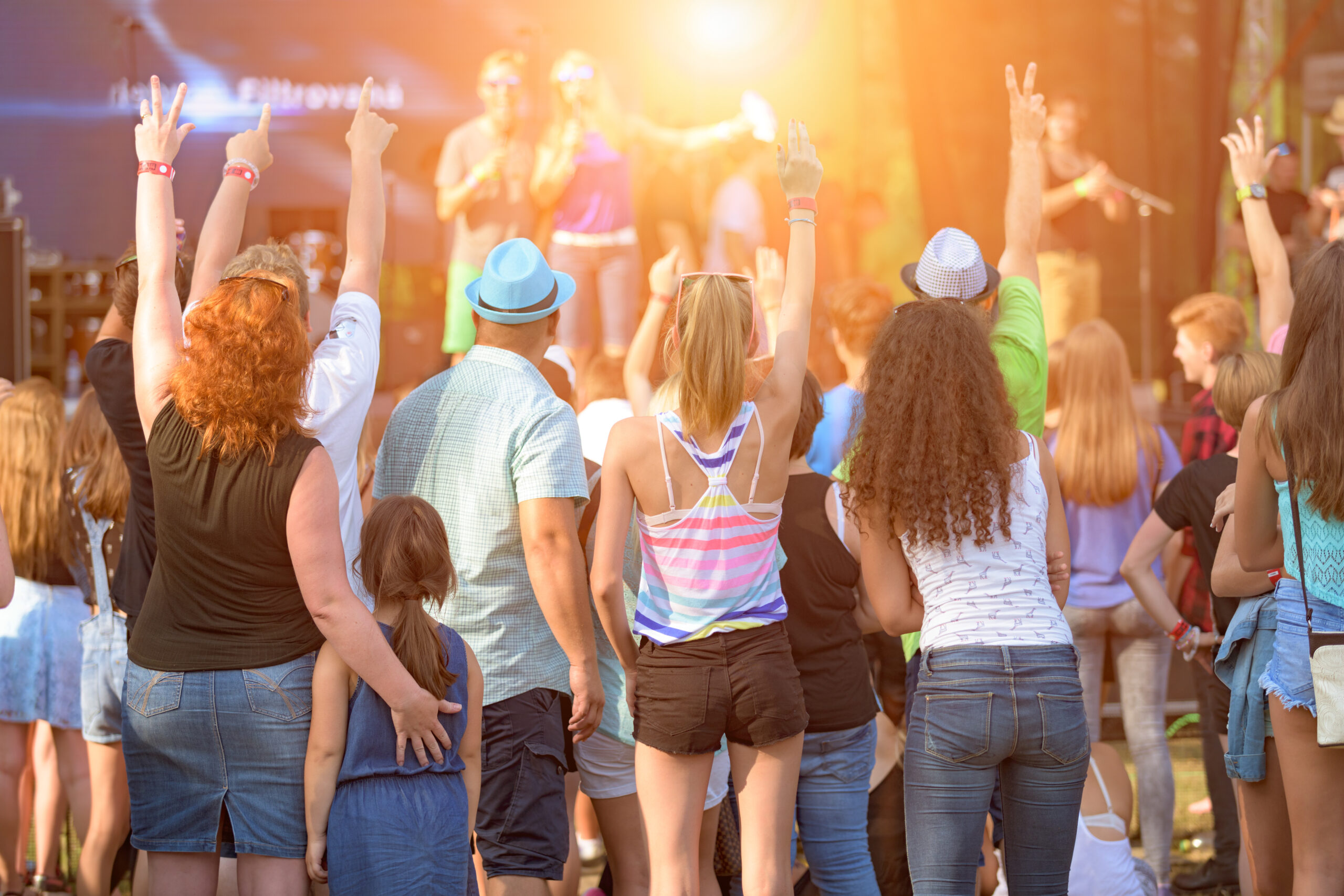 People of different ages enjoying an outdoors music, culture, community event, festival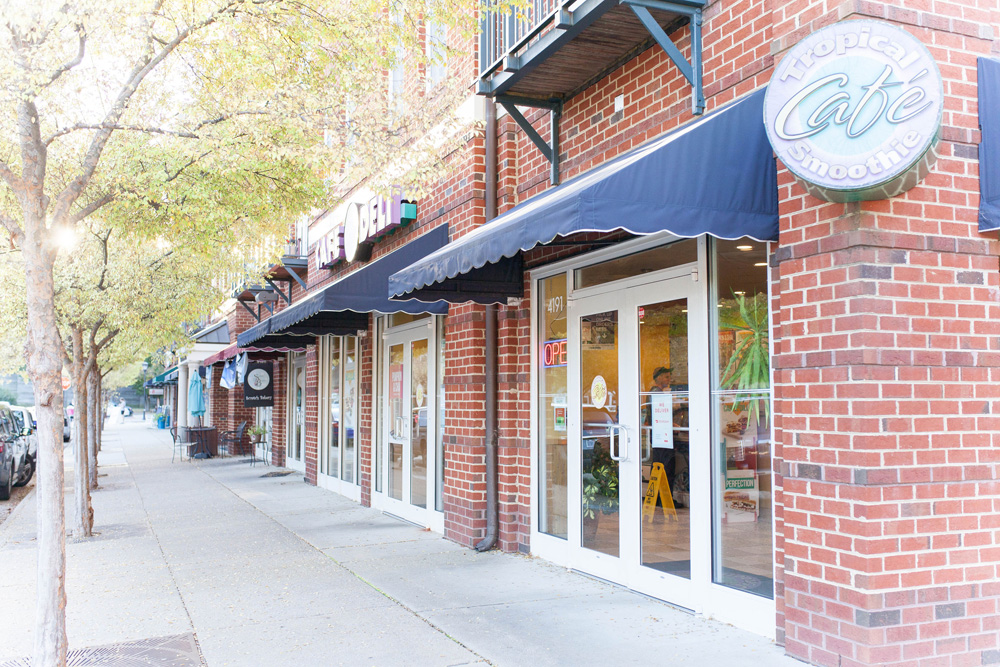 K-Marderosian_IMG_8146_web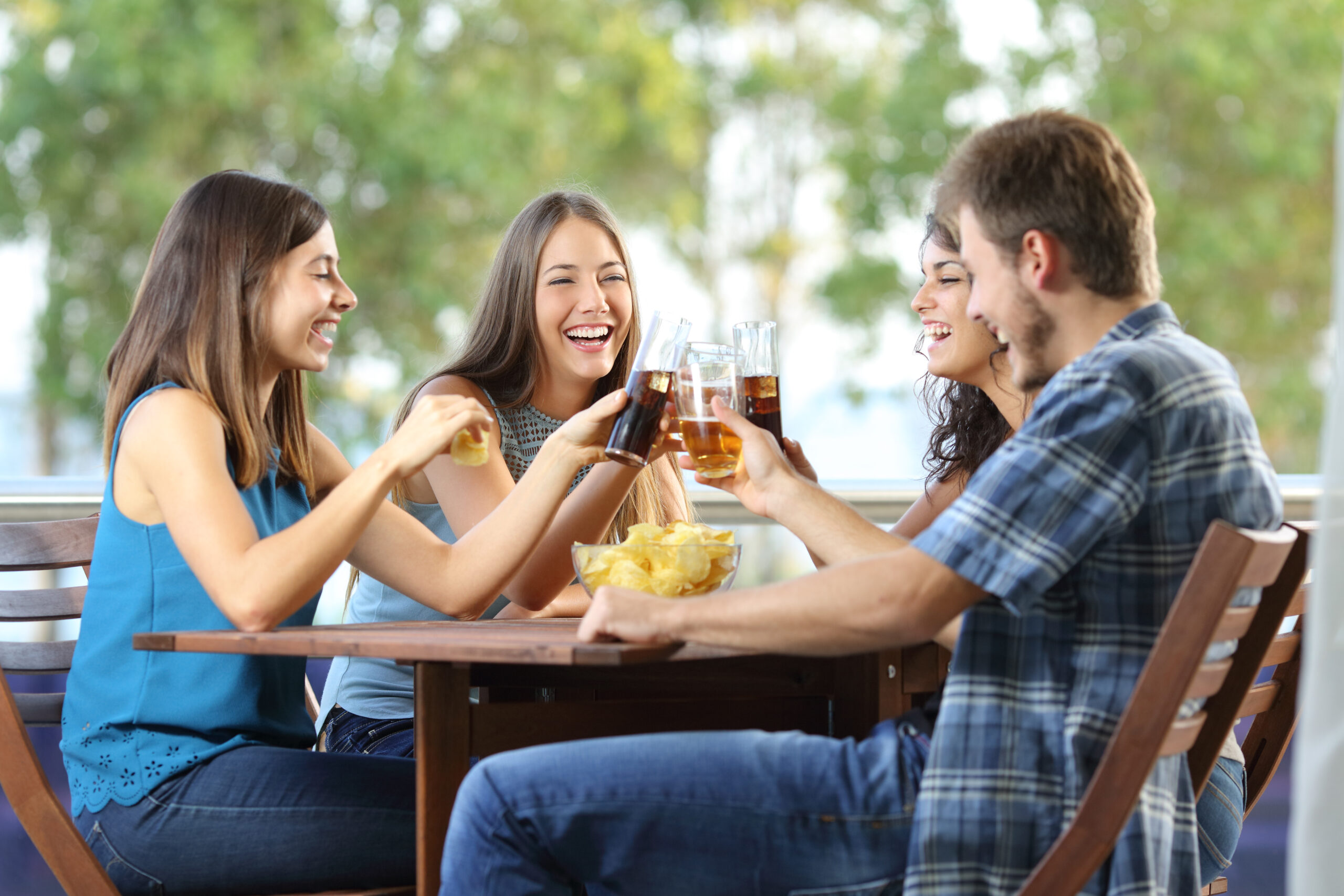 Group of happy friends toasting